By: Sandra July 9, 2020
5 Essential Tips for Being a Sugar Baby
A Sugar baby is a young woman who finds agreements with men older than them who offer rewarding relationships in return for their company. Considering that they must support their quality of life, live memorable experiences, travel. Furthermore, a Sugar Baby is characterized for being very sincere about what she wants and determines her limits and perspective to have fun without misunderstandings or confusion regarding the relationship.
It is worth mentioning that as a Sugar Baby you'll have more spare time to do whatever you want, when a Sugar Daddy offers the opportunity to be financially stable you have more availability since you no longer need to worry about working long shifts. Also, you won't have to share a room with anyone else because you will have your own apartment. This is thanks to your mentor or rather Sugar Daddy, you can even finish your degree or go back to school seamlessly, (how much does a Sugar Baby charge). In the same way, you will be able to give yourself little treats that will make your life more pleasant.
On another hand, it's wonderful to have all your expenses paid for. Coming to the end of the month and not owing anyone a dime is the most effective solution for happiness and tranquility.
Helpful Tips
It's noteworthy that a Sugar baby agrees to an arrangement to obtain a specific purpose. This means that she is in search of a mentor who will help her progress, to lend them a hand with their expenses or to live a better life of luxuries. We should also note that this exercise itself is about a Sugar Baby being helped by a Sugar Daddy, who is usually older and wealthier than a Sugar Baby.
We should add that being Sugar Baby is not something that should affect or influence your thoughts all day, keep in mind that it is a distinct way to find happiness. Taking into account that its about feeling good with the person otherwise it will drain you emotionally.
To simplify, a Sugar Baby is a person in a relationship who receives advice, financial help, such as gifts and some benefits in return of a relationship. The agreement is based on a composite of reciprocal norms and behaviors that form the foundation of this relationship.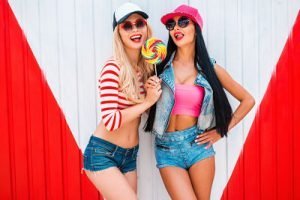 Here's 5
essential tips to be a
S
ugar
B
aby:
  1. Take the first step 2. Security above all 3. Patience is a virtue 4. Don't forget your loving side 5. Availability is tenacity
  2. Make things easier by introducing yourself first. If as an attractive woman you play hard to get, mature interested men won't have the time or the interest to chase you, since they are wealthy men there are also remarkably busy.
  3. Act safely. Avoid making amateur mistakes by being polite all the time and not knowing how to behave if the man makes you uncomfortable.
  4. Be firm but sweet. It is appropriate that you do not despair in being insistent when looking for a man with money, establish your guidelines with authority, what you want from a relationship and what you can give. The highlight of relationships between mature men and young girls is that both parties benefit.
  5. Have time available. Mature men love attractive young women who are available and stay active. Take the time necessary to find the indicated man. It is essential to act the way you are, without pretending to be someone else. Remember that an older wealthy man is not only going to notice the way you dress.
Thereby, it is really important to not brag about something that you are not. A wealthy mature man is interested in young women, with attitude, self-confident, so do not despair, you will soon enough find the man of your dreams.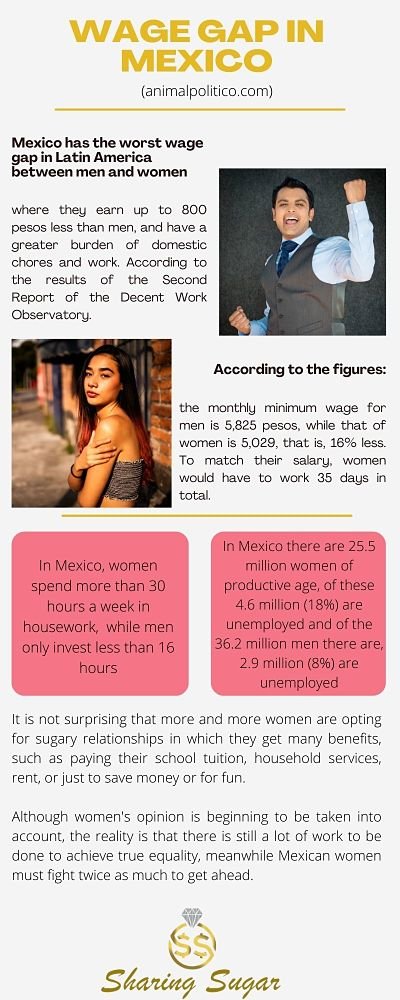 We invite you to visit our blog, we have a diversity of content that may interest you.
If you enjoyed this read, you might also find this interesting:  BENEFITS OF HAVING A SUGAR DADDY